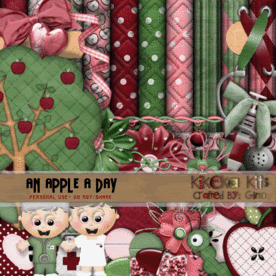 The ladies over at Team Trouble HQ have been busy again, this time we bring you Medical Mayhem Blog Train, 24 awesome desingers have taken part, you'll be spoilt for choice with the many different kits.
Pls remember that not all designers are in the same time zone so if your hopping thru the train and someones part is not yet posted pls check back a little later, also these ladies have been generous to offer all this FREE so pls when you donload leave some love to let them know its appreciated.
Heres the preview of my part
And you can download this from 4shared -
HERE.
Now follow the links below and visit all the other stops on the train